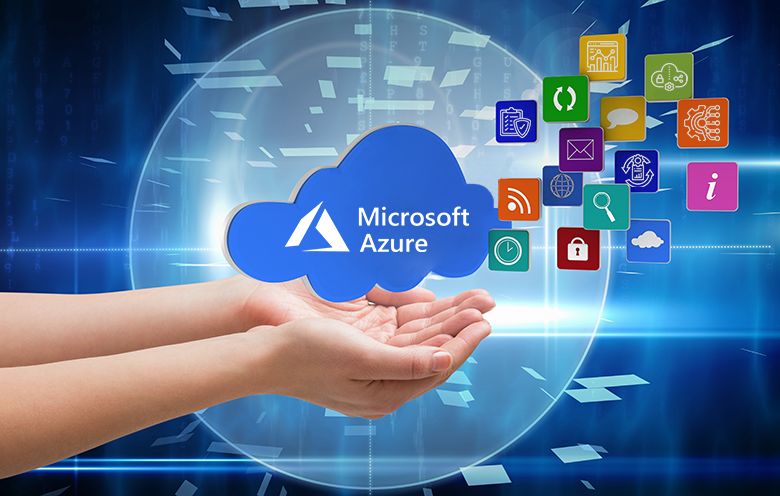 Our company is dedicated to providing you with the latest and greatest in cloud-based technology and services. At our company, we believe that the cloud is the future of computing. It provides businesses like yours with a cost-effective and scalable solution for all your technology needs. With our cloud-based services, you can access your applications and data from anywhere, at any time, on any device.
We offer a wide range of services to meet your business needs, including cloud storage, data backup and recovery, cloud computing, and software-as-a-service (SaaS). Our team of experts is committed to ensuring that your business has the tools and resources it needs to thrive in today's digital landscape.
Our cloud-based services are designed to be user-friendly and easy to use. We understand that not everyone is a technology expert, so we have made it our mission to simplify the process and make it accessible to everyone.With our cloud-based services, you can say goodbye to the hassle and expense of traditional IT infrastructure. No more worrying about server maintenance or upgrades. We take care of everything, so you can focus on growing your business.
Our company is also dedicated to providing you with the highest level of security and protection for your data. We understand the importance of data privacy and have implemented state-of-the-art security measures to ensure that your data is safe and secure.