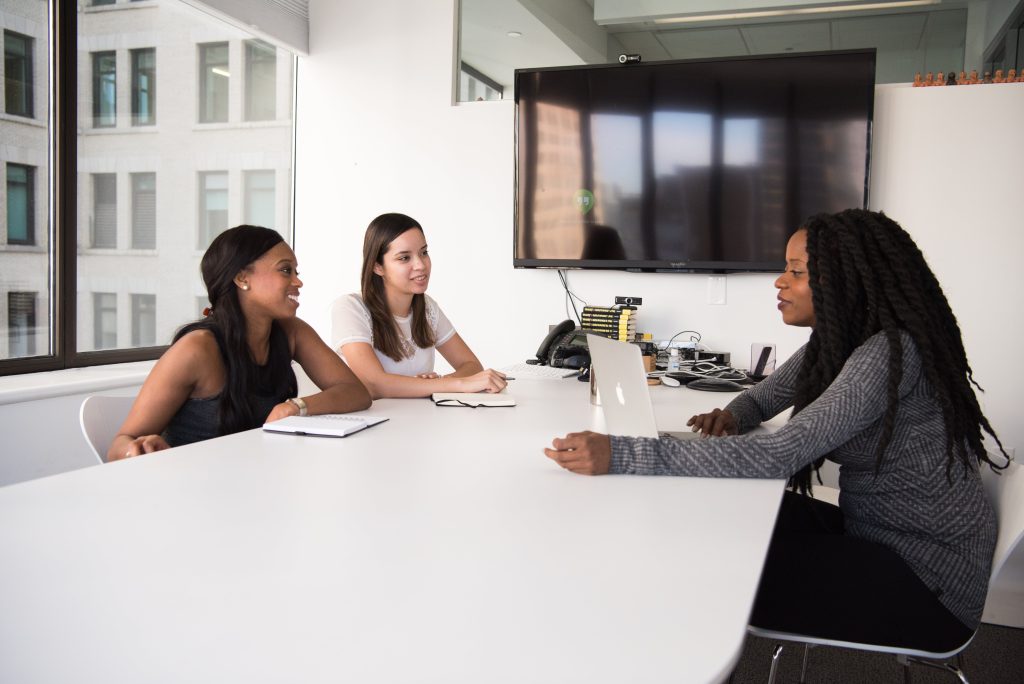 Business applications refer to software programs or tools designed to support and automate specific business functions or processes. These applications can be customized to fit the unique needs of a business and can help improve efficiency, productivity, and decision-making.These involve;
 Business application development: We help organizations build custom business applications using technologies such as Power Apps, Power BI, and Dynamics 365. These applications can be designed to address specific business needs, improve productivity, and streamline business processes.
 Application integration: We help organizations integrate their business applications with other systems, such as ERP and CRM systems, to create a seamless and integrated technology ecosystem.
 Application migration: We assist organizations in migrating their existing business applications to Microsoft's cloud-based platforms, such as Azure and Dynamics 365.
 Application support and maintenance: We provide ongoing support and maintenance services for business applications, including troubleshooting issues, updating software, and providing training and support to end-users.
 Application modernization: We help organizations modernize their legacy business applications, making them more efficient, secure, and scalable. This may include redesigning the application's architecture, updating the user interface, and migrating the application to the cloud.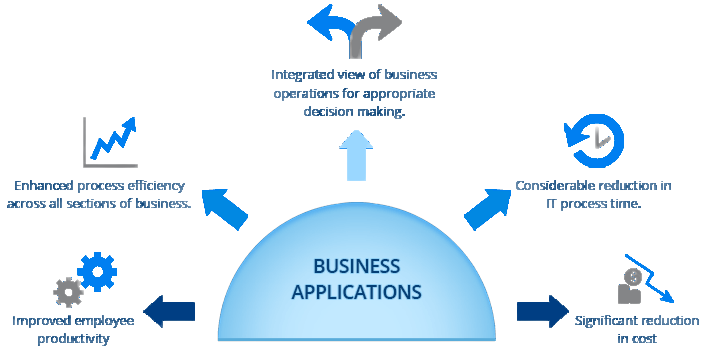 Connect and grow your business
Grow beyond the limits of your basic accounting software. Dynamics 365 Business Central is an all-in-one business management solution that's easy to use and adapt, helping you connect your business and make smarter decisions.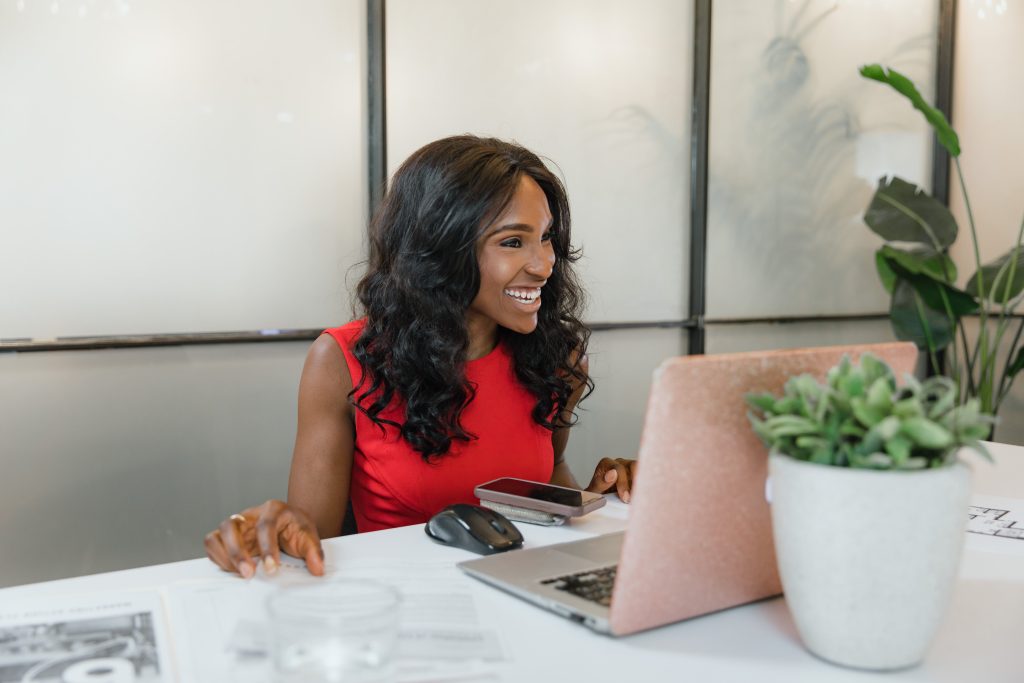 Dynamics 365 Business Applications
Business Applications is an integrated service which provides customers purpose-built apps to help manage specific business functions – sales, customer services, field service, finance and operations, and talent.