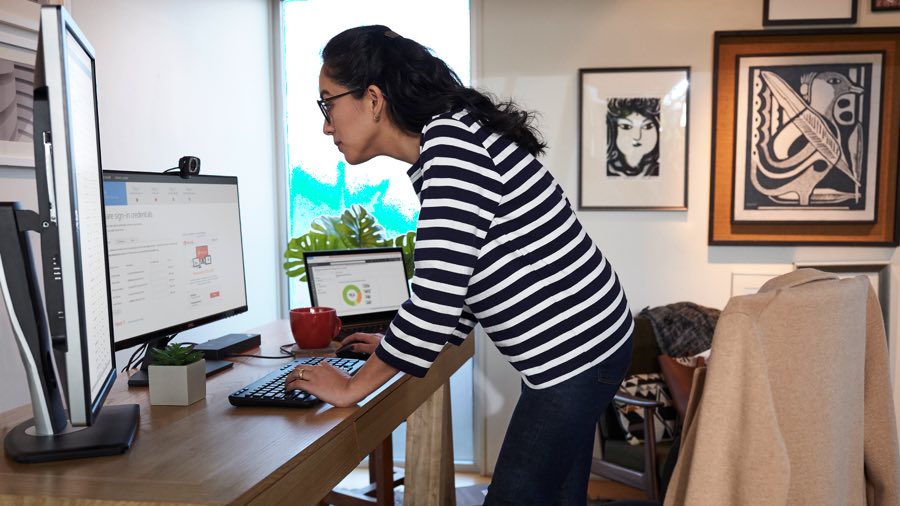 The nature of work has changed. Employees expect to work securely from anywhere, on any device, and they put a high premium on work that enriches and fulfills them. When their productivity tools enhance the quality and effectiveness of their work experience, they're happier, more valuable, and more likely to stay. Companies need to provide that empowerment, but they also need to protect vital IT assets. It's a fundamental operational change for your customers—and an opportunity for you.
With Microsoft Modern Workplace solutions, your customers can improve employee productivity and satisfaction, and create more seamless communication and collaboration across locations and platforms while maintaining the security and integrity of systems and data.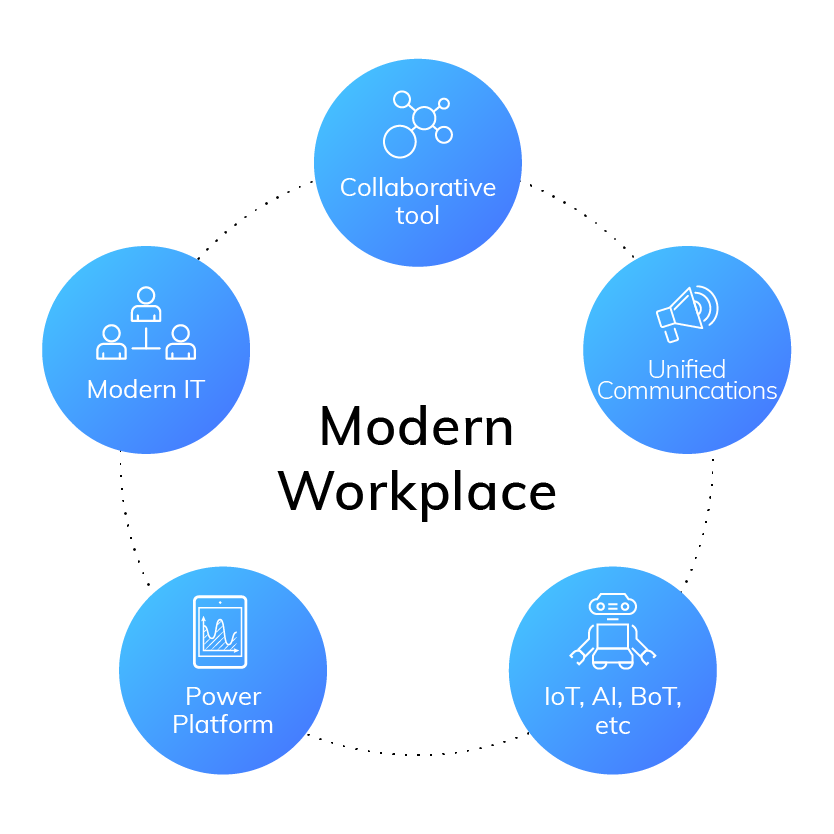 Help your customers embrace Microsoft 365 to enhance their workforce productivity while maintaining security.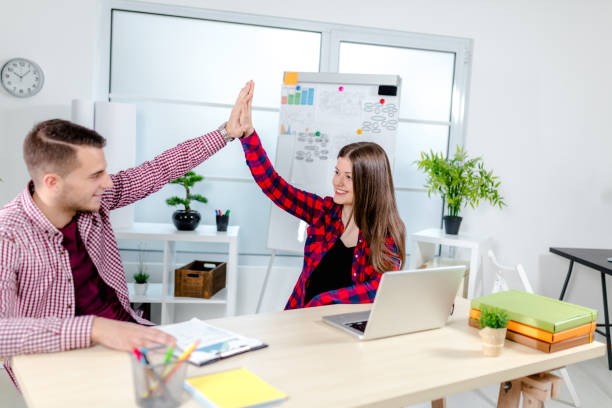 The way people work is changing. Help your customers transform their workforces to adapt and thrive.