Continually adapt and grow with a platform that's natively extensible across Azure. Seamlessly extend the capabilities, controls, and functions of Power BI, Power Apps, Power Automate, and Power Virtual Agents, and easily create connectors to your custom or legacy systems.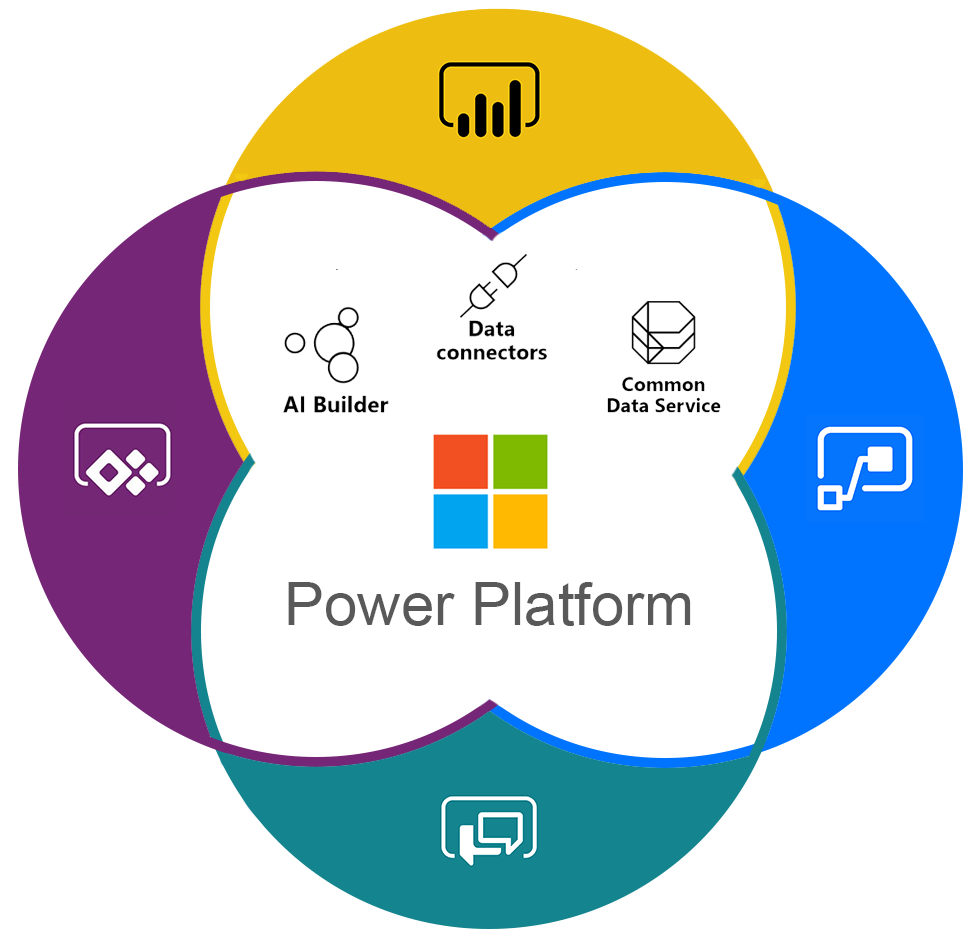 Product Features
Sales and Customer Service
Integration with Office 365 and Power Platform
Business Intelligence and Reporting
Multi-Currency and Multi-Language Support
Our team of experienced consultants works closely with clients to understand their unique needs and develop tailored solutions that meet their specific requirements. We offer a wide range of services, including implementation, customization, training, support, and more, to ensure that our clients get the most out of their Dynamics Business Central investment.
Frequently Asked Questions
Power BI is a business analytics tool that allows users to visualize and share insights from their organization's data. It enables the creation of interactive reports and dashboards, making data-driven decisions more accessible. Power BI can connect to a variety of data sources, both on-premises and in the cloud.
Power Virtual Agents is a platform for building chatbots without the need for extensive coding. Users can create intelligent bots that can interact with users and systems to provide information or automate tasks. Power Virtual Agents is integrated with other Power Platform services, allowing seamless integration with apps and workflows.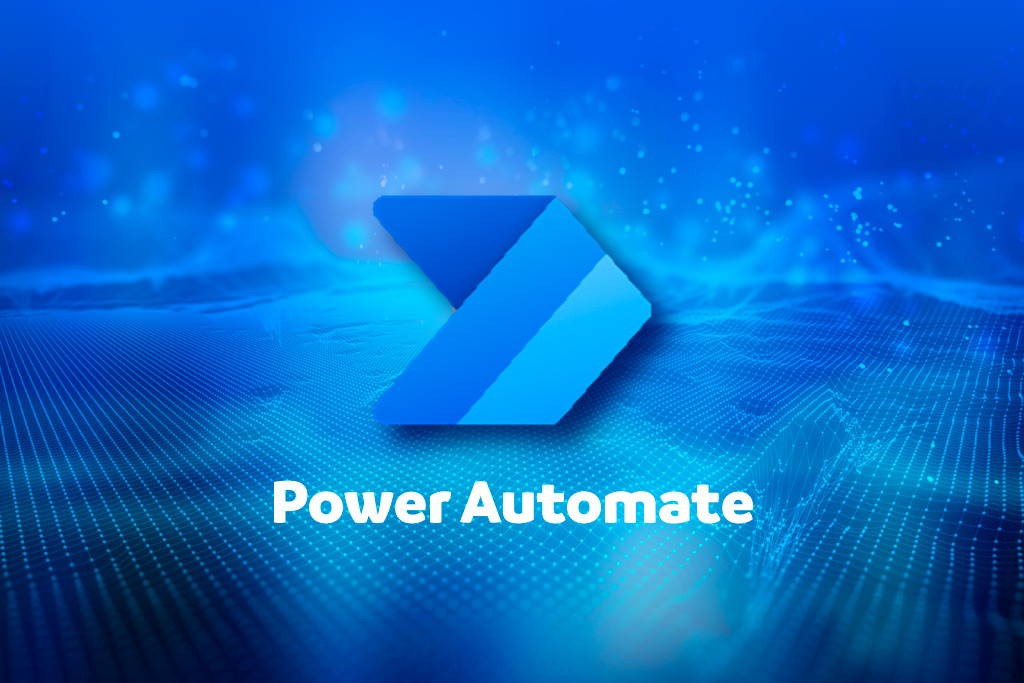 Microsoft Power Platform is a suite of business applications, connectors, and a data platform designed to empower users to analyze, act, and automate processes in their organizations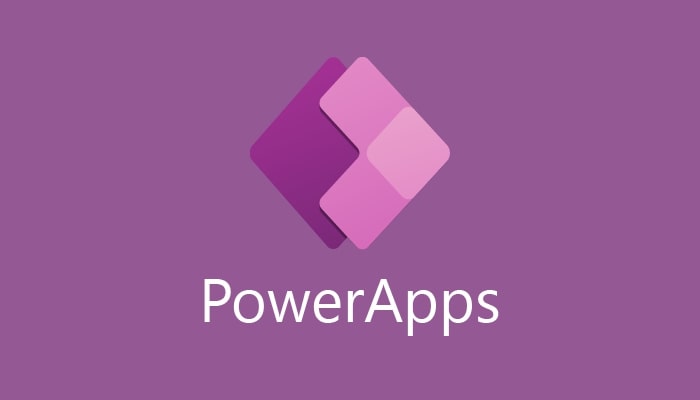 Power Apps is a low-code development platform that enables users to create custom applications with minimal coding. It allows users to design and build apps for specific business needs, such as forms, workflows, and mobile apps. Power Apps integrates with various data sources, including Microsoft 365, Dynamics 365, and other third-party applications.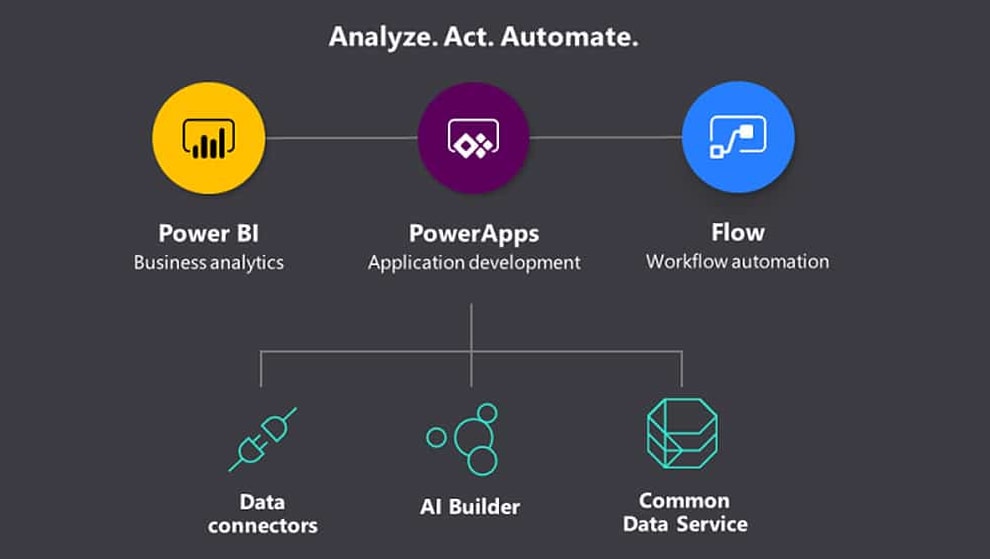 Affordable Business and Retail Solutions
The goal of IT services is to provide efficient and effective technology solutions that help businesses achieve their objectives.