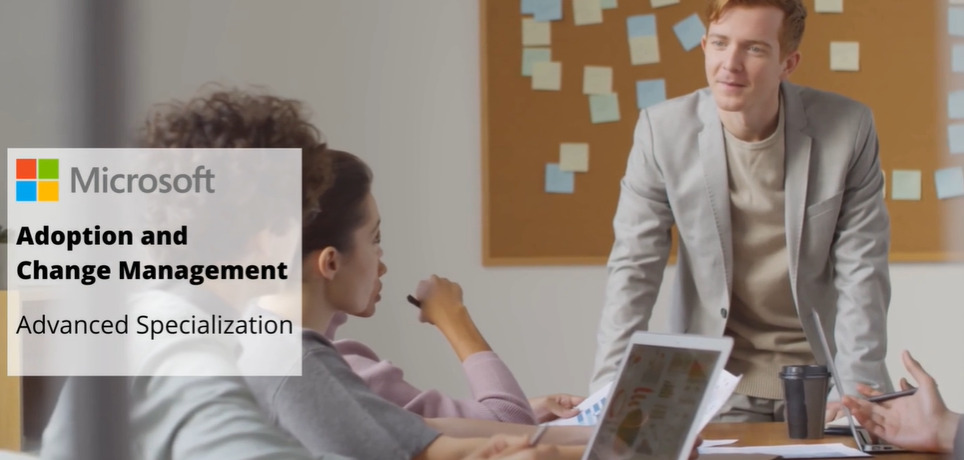 Digital Transformation
In today's modern world, personal productivity means working whenever and wherever is convenient. But people are often faced with endless flow of information..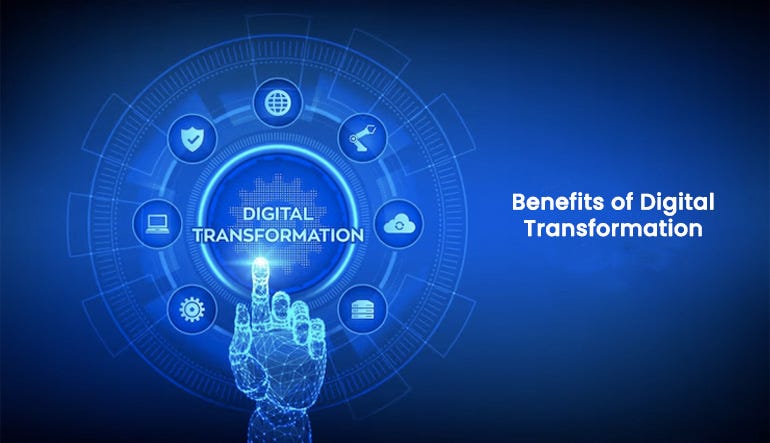 Adoption And Change Management
Adoption and change management are two related concepts that involve managing the process of transitioning from an old way of doing things to a new one.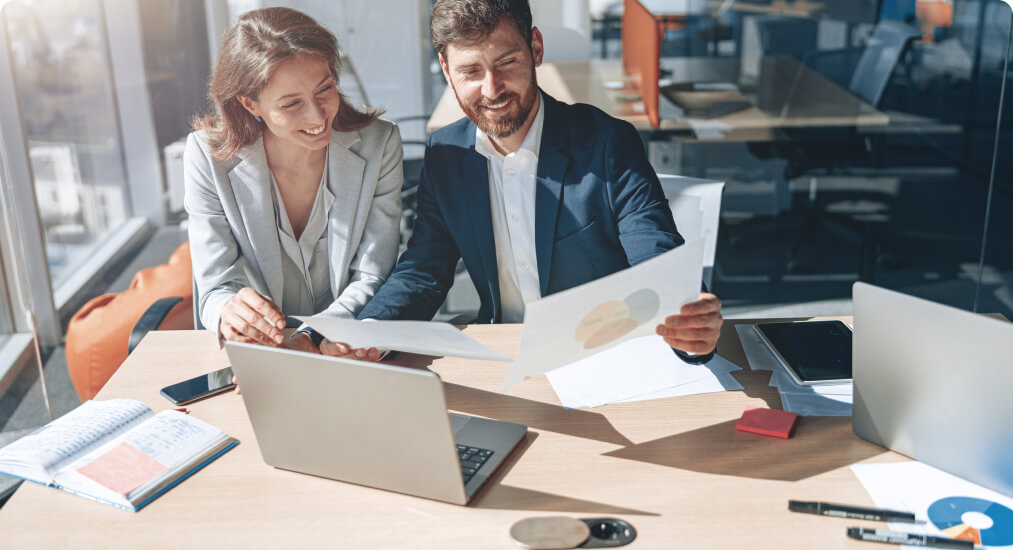 Data Analysis
Data analysis is the process of inspecting, cleansing, transforming, and modeling data with the goal of discovering useful information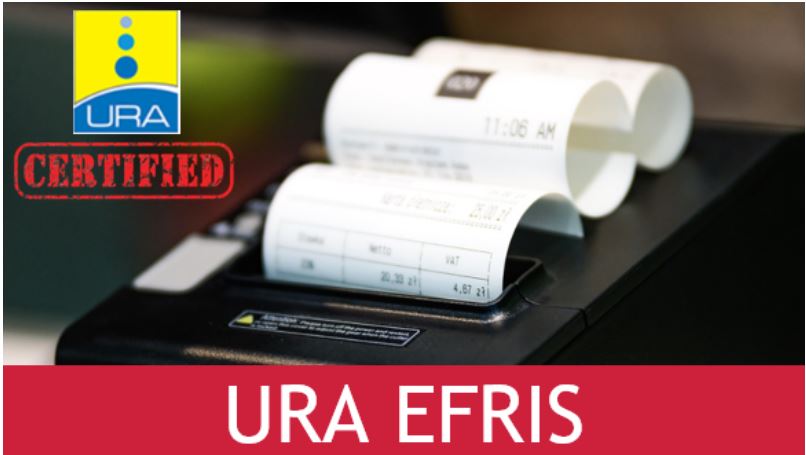 Application Integration With Efris
At CirroCloud Solutions, our One-Stop Solution for all your eFRIS Needs. In today's business environment, compliance with tax regulations is critical to the success of any business.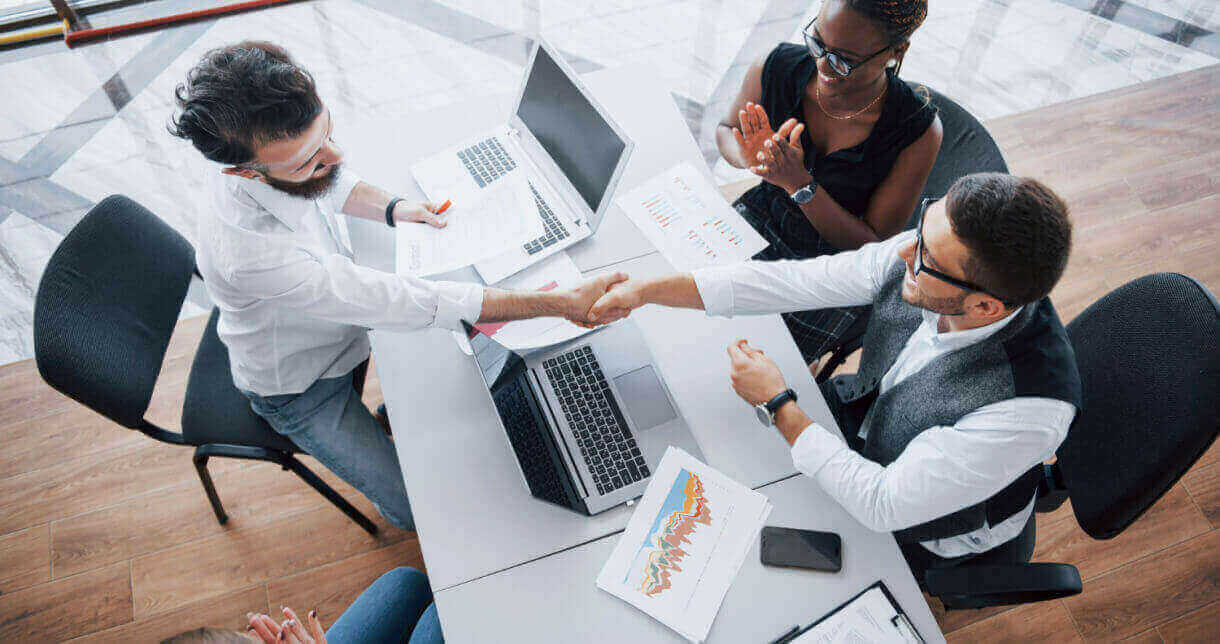 Modern Workplace
Modern Workplace is a set of technologies and services that enable organizations to work more efficiently and collaboratively in a digital environment.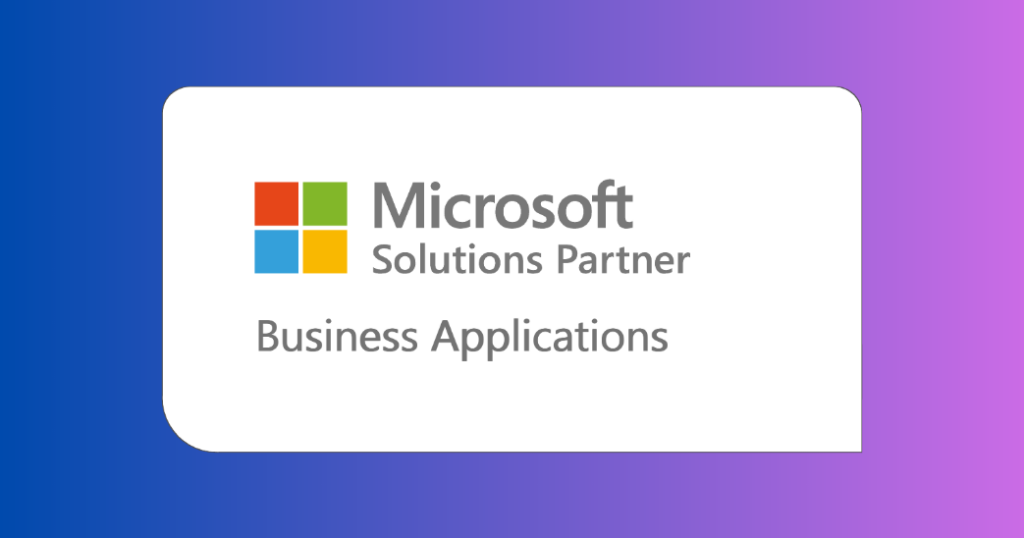 Business Applications
Business applications refer to software programs or tools designed to support and automate specific business functions or processes.

Support And Maintainance
Support and maintenance are critical aspects of any software or application's lifecycle. It involves providing ongoing technical assistance,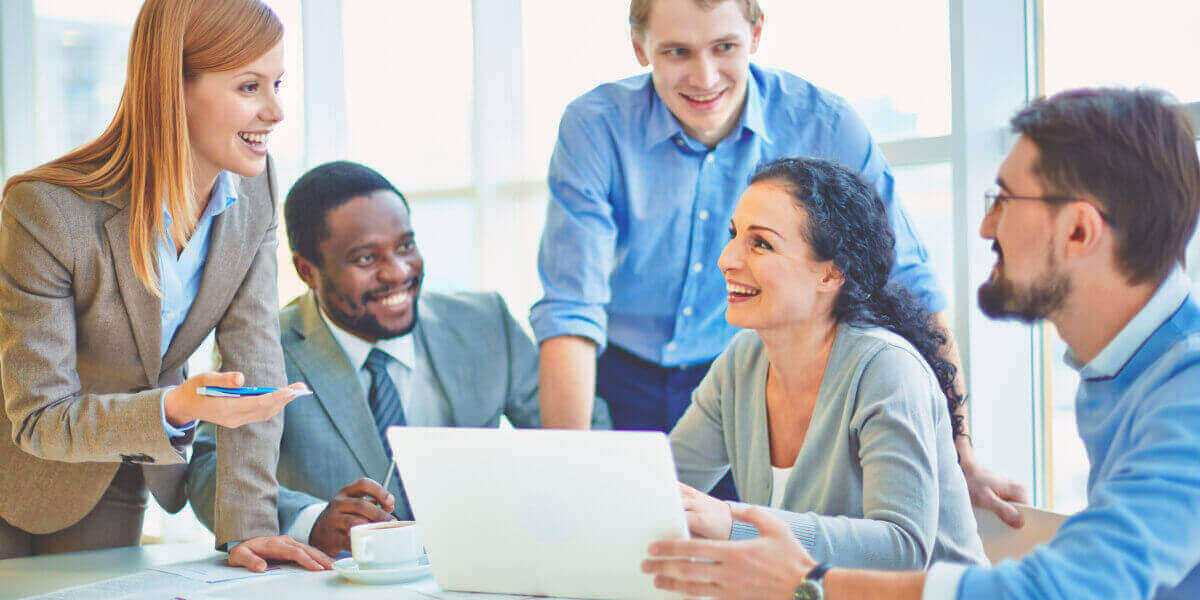 Training
Cirrocloud Solutions is authorized to provide training and support for their products, and they can help customers gain the knowledge and skills they need to use Microsoft products effectively.
Welcome To Our Company
World's No.1 Technology Solution Provider.
The goal of IT services is to provide efficient and effective technology solutions that help businesses achieve their objectives.