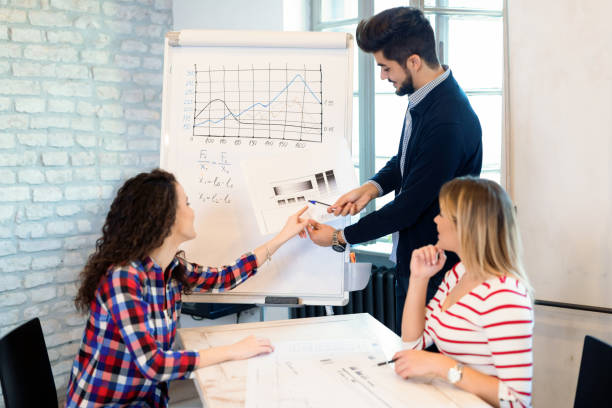 Cirrocloud Solutions is authorized to provide training and support for their products, and they can help customers gain the knowledge and skills they need to use Microsoft products effectively. Microsoft partners that provide training services may offer a range of training options, including:
 In-person training: This involves attending a training course in person, typically held at a physical location such as a training center or the customer's premises.

 Virtual training: This involves attending a training course online, either live or through pre-recorded sessions. Virtual training can be an effective way to provide training to a geographically dispersed audience.
 Customized training: Some partners may offer customized training programs tailored to the specific needs of a customer. This can be especially useful for customers with unique requirements or specific workflows.

 Certification training: Microsoft partners may offer training programs that prepare individuals for Microsoft certification exams. These programs can help individuals gain the skills and knowledge they need to earn Microsoft certifications, which can demonstrate their expertise and credibility to employers and customers.